Registration: Anger Management Plus - In Person Training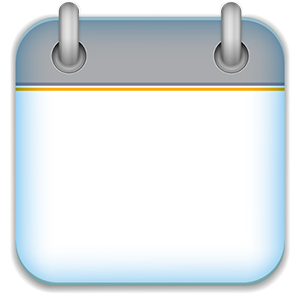 01
June
Location:
UNR Redfield Campus, 18600 Wedge Parkway, Reno, NV 89511
Presenter:
Chuck Holt, PhD, MFT-S, LCADC-S
Anger is a fundamental human emotion and how we think about anger, how we feel about it, and our reactions/actions are critical issues, not the anger itself. Anger rarely appears alone, and if we are to address one emotion, we are better served by addressing all of them and figuring out what they mean to our clients and how they help the clients define and live productive lives. Combining very recent research as well as the basics, this training is appropriate for behavioral health professionals including social workers and counselors who work with groups and individuals.
Registration for this training is currently closed..