Registration: Co-Occurring 101 for Community Health workers and Peer Recovery Support Specialists - Webinar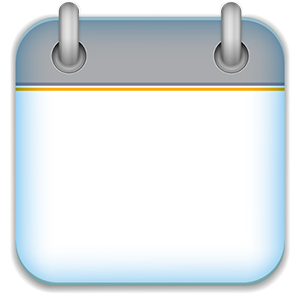 24
August
Time:
10:00 am - 11:30 am (PST)
Presenter:
Mark Disselkoen, M.S.W., LCSW, LADC
This workshop is designed for Community Health Workers (CHW) and Peer Recovery Support Specialists (PRSS). In this workshop participants will be presented with an introduction of co-occurring disorders, the prevalence and demographics and the types of disorders that are more frequently co-occurring with substance use disorders. Participants will also learn about evidence-based practices in the treatment of co-occurring disorders.
Registration for this training is currently closed..