Registration: Cultural Diversity in Native American Country: Addiction, Trauma, and Sexual Violence - In Person Training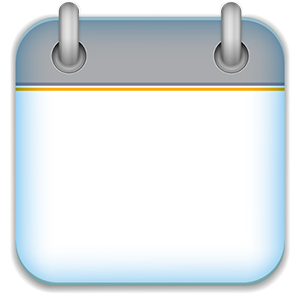 24
January
Location:
UNR Redfield Campus, 18600 Wedge Parkway, Reno, NV 89511
Presenter:
Sydney Smith, PhD Candidate, LPC, LADC, CPGC-S
This workshop will discuss cultural diversity in Native Country and will address gambling, drugs, alcohol, and other addictions from a historical and clinical perspective. Clinical issues concerning generational trauma and behavior that have a large impact on sexual violence and trauma that have been suppressed by all genders. Additional focus will be on the current #MeToo movement and identifying ways to create solutions and strengthen advocacy.
Registration for this training is currently closed..