Registration: Cycle of Gambling - In Person Training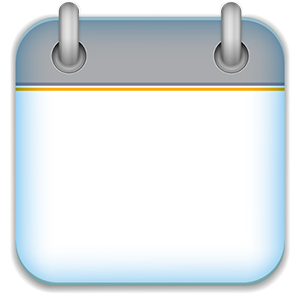 22
February
Location:
Nevada State College, Dawson Building, Classroom 108, 1125 Nevada State Drive, Henderson, NV 89002
Presenter:
Sydney Smith, PhD Candidate, LPC, LADC, CPGC-S
This workshop will cover the full cycle of problem gambling including basic education, assessment, treatment, Relapse Prevention, Recovery Support, and responsible gambling. Changes in gambling trends and future implications will be discussed, as well as video game addiction, gambling within special populations, and international gambling. Participants will learn about treating problem gamblers and will be given practical clinical resources tools.
Registration for this training is currently closed..