Registration: Intensive 2-day Cognitive Behavioral Therapy - In Person Training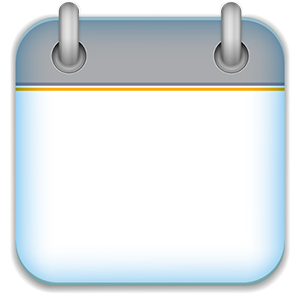 14
March
Location:
HealthInsight Community Conference Room, 6830 W. Oquendo Rd., Las Vegas, NV 89118
Presenter:
Karen Torry Greene, DBH, LCSW, DBTC, PRSS
Note: This is a 2 day workshop that will take place on March 14 and 15, 2019
Karen Torry Greene, DBH, LCSW, DBTC, PRSS has been providing behavioral health services for over 20 years in community mental health, private practice, and integrated care settings. Formally trained in CBT and DBT, she has gravitated towards working with people who are the most severely impacted by their mental health issues. Recognizing that practitioner skill and understanding can make a difference to both those who provide and those who benefit, Dr. Greene has also taken on a teaching role in educational institutions and the community. This 2-day workshop will provide the attendee with a solid working understanding of CBT so that clinical skills can be immediately implemented. Participants will have the opportunity to:
Evaluate their levels of CBT competence, pre- and post-workshop
Learn the theoretical underpinnings of CBT as an EBP
Learn the key principles of the therapeutic approach
Learn how to complete a CBT Case Formulation
Learn CBT skills and tools that can be implemented immediately including therapeutic alliance techniques, cognitive techniques, behavioral techniques, and basic psychoeducation
Get introduced to third-wave Behavioral Therapy including ACT, DBT, and Schema Therapy
Build awareness of ethical and cultural considerations
Registration for this training is currently closed..