Registration: Clinical Supervision Refresher Special Topics: Technology Based Clinical Supervision - In Person Training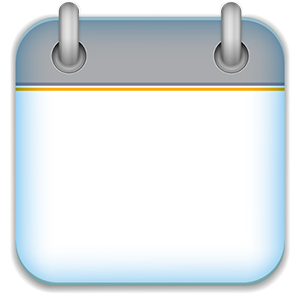 22
March
Location:
UNR Cooperative Extension Southern Area, 8050 Paradise Road, Las Vegas 89123
Presenter:
Christina Boyd, LSCSW, LCAC
Although behavioral health services are considered an essential healthcare benefit, access to services can be hindered by resource factors such as time and available clinicians. One approach to bridging this gap has emerged as a result of advances in technology and increased availability of and access to the Internet. Using technology-based interventions to deliver behavioral health services, including treatment, recovery support, and clinical supervision, is impacting how behavioral health professionals deliver these services. Clinical supervision has been shown to decrease staff turnover, improve morale, and lead to better patient outcomes by improving delivery of evidence-based care. Technology Based Clinical Supervision may be a way to overcome barriers to conducting supervision and enhance the clinical skills of the behavioral health treatment workforce. However, these growing trends towards using technology-based interventions to deliver behavioral health services raises specific practice concerns that agency administrators and staff need to take into consideration. This training will focus on developing the tools and training necessary to provide quality Technology Based Clinical Supervision as well as identify legal and ethical concerns in providing services in this way.
Note: This training will satisfy the continuing education requirements for Clinical Supervision renewal.
Registration for this training is currently closed..