Registration: Trauma Informed Response to Sexual Assault (Reno) - In Person Training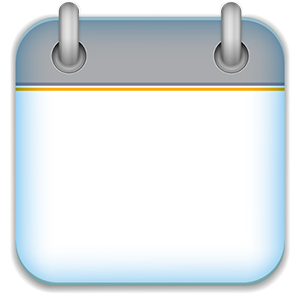 09
April
Location:
UNR Redfield Campus, 18600 Wedge Parkway, Reno, NV 89511
Presenter:
Justine Hernandez M.A., CPC-I & Marcia Lopez, Sergeant Reno PD
This workshop will look at effective responses to sexual assault, taking into consideration the emotional and physical reactions the client may have to the assault. At the conclusion of the workshop, participants will be able to: understand the victim centered approach, learn alternative reporting options, review Forensic Experiential Trauma Interview (FETI) techniques, gain knowledge of serial perpetration. This training is appropriate for substance abuse counselors, MFTs, social workers, nurses and other behavioral health practitioners.
Note: This training has been approved for Domestic Violence CEUs by the Division of Public and Behavioral Health Bureau of Health Care Quality and Compliance.
Registration for this training is currently closed..