Registration: Brief, Solution-Oriented Family Therapy 2-Day Training (BSOFT) - In Person Training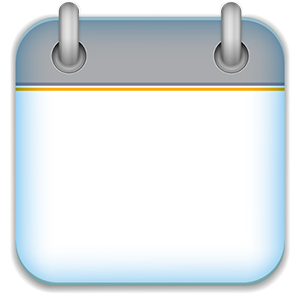 17
April
Location:
UNR Redfield Campus, 18600 Wedge Parkway, Reno, NV 89511
Presenter:
Saul Singer, MFT, LCADC
Brief, Solution Oriented Family Therapy (B SOFT) is efficacious for individual, couples and family therapy in treating addictions, mental health, mood or behavioral disorders including child behavioral issues. Evidence-based/Practice-based evidence applications with mandated, reluctant or resistant clients; low resource and vulnerable or high-risk clients/families; and clients from the spectrum of cultural and socio-economic backgrounds. Participants will become fluent in the language, interventions, and question sequences to use with clients, and how to determine real change from compliance.
Note: This is a two-day workshop that will take place on April 17 and 18, 2019.
Registration for this training is currently closed..