Registration: Motivational Interviewing Training 2-Day - In Person Training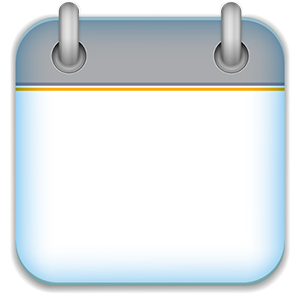 16
May
Location:
UNR Redfield Campus, 18600 Wedge Parkway, Reno, NV 89511
Presenter:
Mary Minten PhD, MFT, LCADC, CST
This two-day training will introduce participants to the theory, spirit, four processes, and key strategies of Motivational Interviewing (MI). Participants will have a number of opportunities for practice and skills development through the use of role-plays, real-plays, and interactive group exercises. Video and live demonstrations will also be used to enhance the learning process. Participants in this course will:
Learn about the theory, spirit, principles, and strategies of Motivational Interviewing
Explore the four processes: Engaging, Focusing, Evoking, and Planning
Learn and practice the basic skills of Motivational Interviewing
Explore how Motivational Interviewing fits into the work they do
Practice strategies for eliciting and reinforcing change talk
Practice using Motivational Interviewing skills to enhance motivation and decrease discord and sustain talk
Note: This is a two-day training (two consecutive days) that will take place on May 16 and 17, 2019.
Registration for this training is currently closed..