Registration: Compassion Fatigue for Community Health Workers and Peer Support Specialists - Webinar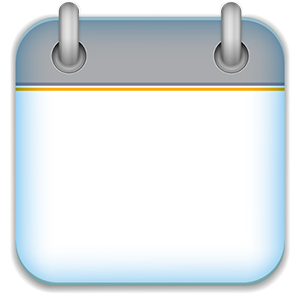 15
May
Time:
11:30 am - 1:00 pm (PST)
Presenter:
Trudy Gilbert-Eliot, PhD, LMFT, LCADC
Participants will identify the symptoms of burn-out, compassion fatigue, and secondary trauma, assess personal functioning, and review self-care skills to ensure greater resilience. Attendees will leave with practical skills to apply to their professional and personal lives to prepare for continued service to the community and peers.
Registration for this training is currently closed..