Registration: Collaborative Assessment and Management of Suicidality (CAMS) - In Person Training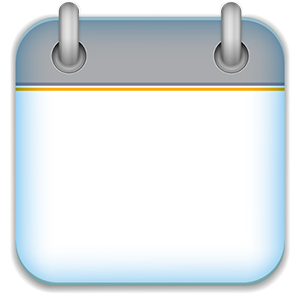 04
April
Location:
UNR Cooperative Extension Southern Area, 8050 Paradise Road, Las Vegas 89123
Presenter:
Jennifer Crumlish, Ph.D., CAMS-CARE
The Collaborative Assessment and Management of Suicidality (CAMS) is a flexible therapeutic framework in which patient and provider work together to assess the patient's suicidal risk and use that information to plan and manage suicide-specific, "driver-oriented" treatment. It is a philosophy of clinical care that can be used for a wide range of suicidal patients across outpatient and inpatient treatment settings and in the context of various psychotherapies and treatment modalities.

The clinician and patient engage in a highly interactive assessment process and the patient is actively involved in the development of their own treatment plan. Every session of CAMS intentionally utilizes the patient's input about what is and is not working. All assessment work in CAMS is collaborative; we seek to have the patient be a "co-author" of their own treatment plan.

This 1-day workshop will demonstrate the use of CAMS in live unscripted role-plays based on actual patients. Participants will practice what they have seen in role-play segments. By the end of this training participants should be prepared to begin using CAMS with suicidal patients.

NOTE: It is highly recommended that each participant complete the online video training available on the CAMS-care website (https://cams-care.com/training/online-course) or read the CAMS manual available for purchase at https://cams-care.com/training/book prior to attending this in-person group workshop. Continuing Education Units are also available on the CAMS-care website for reading the book and taking the online video.
Registration for this training is currently closed..