Registration: 2.5 day Peer Recovery and Support Specialist Training and WRAP (includes 6 Ethics CEHs) - In Person Training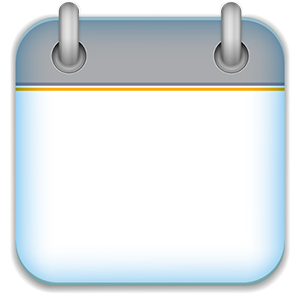 21
May
Location:
UNR Redfield Campus, 18600 Wedge Parkway, Reno, NV 89511
Presenter:
Daniel Fred, M.S.
Note: this course will take place over 2.5 days, May 21-23, 2019.
This workshop will build upon the foundational information presented within the CASAT Peer Support Specialist 101 online course and workbook. The in-person course will continue where the online course leaves off and further emphasize topic areas: Advocacy, Recovery and Wellness, Mentoring and Education and Ethical Responsibility.
Participants who are already certified Peer Recovery Support Specialists through IC&RC, can earn up to 12 CEH's for Day 1 and Day 2. Days 1 and 2 of the Peer Recovery and Support Specialist (PRSS) in-person workshop will consist of: Collaborative learning Application and practice of principles learned during the on-line course in a live setting Case studies in ethical conduct Panel discussion with leaders in the field of peer recovery and support in Nevada Infectious disease education/training Wellness activities
Day 3 (optional) of this workshop will include: Hands-on support for the PRSS workbook activities Assistance with the application process for the Nevada Certification Board (NCB) / International Certification and Reciprocity Consortium (IC&RC) voluntary PRSS certification for the state of Nevada.
At the end of this course, participants will be able to:
Describe the Role of Peer Support Recognize the Stages of Recovery

Describe the Stages of Change/The Dynamics of Change Develop a Program Environment that Promote Recovery

Discuss a recovery experience and how an individual can personally contribute to the development of a recovery culture within an organization
IMPORTANT Course Pre-Requisite: Participants of the this course must first have completed (or attempted to complete) the CASAT Peer Support Specialist 101 online course and workbook. Copy and paste this link to your browser to register for the course. https://www.mycasat.org/courses/peer-support/
Please note: If you have already taken a PRSS foundational course, or if you are already an IC&RC Certififed PRSS, you do not have to take the 46 hour online pre-requisite.
Registration for this training is currently closed..