Registration: Anger Management - In Person Training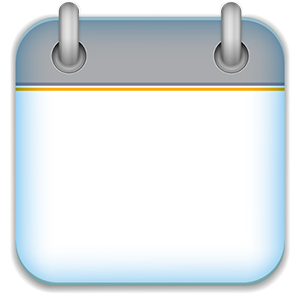 01
November
Location:
UNR Cooperative Extension Southern Area, 8050 Paradise Road, Las Vegas 89123
Presenter:
Jennifer Ross, PhD, MFT
Anger is a fundamental human emotion that rarely appears alone. How we think and feel about anger, as well as how we express and respond to it, are the critical issues at hand. If we are to address one emotion, we are better served by addressing all of them and figuring out what they mean to our clients and how they help clients define and live productive lives. This workshop will combine current research with the basics to help behavioral health professionals better understand their clients' emotional processes, and work more effectively to help clients understand, identify, and make behavioral choices around their experiences of emotions, with anger as a central focus. By the end of this training, participants will:
Be able to identify a range of human emotions and their adaptive functions
Develop an understanding of emotions and their relationship to violence, thus identifying various risk factors for violence
Develop an cursory knowledge of other potential causes of violence (e.g., substance use and medical conditions)
Learn about different ways to assess for violence, including biopsychosocial information as well as formal assessment instruments
Develop a range of skills and knowledge related to deescalating and treating anger
Registration for this training is currently closed..