Registration: Advanced Ethics Applications for Clinicians and Supervisors - In Person Training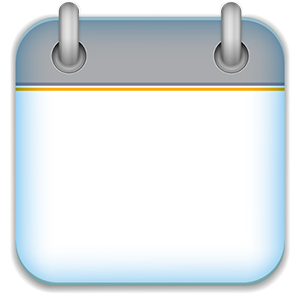 21
November
Location:
UNR Cooperative Extension Southern Area, 8050 Paradise Road, Las Vegas 89123
Presenter:
Saul Singer, MFT, LCADC
Statutory, administrative and ethical standards along with best practice applications for Alcohol and Drug, MFT, and Social Work supervisors and practitioners will be summarized. We'll review mandated reporting requirements, introduce ideas for enhancing cooperation with court ordered clients, and look at applications to enhance the client alliance and improve outcomes. Scenarios with legal and ethical breaches involving both supervisors and clinicians will be discussed and processed.
By the end of this presentation, participants will:
have knowledge of laws, regulations and professional ethics

understand engagement standards and strategies to engage and enhance client cooperation and outcomes

be familiar with mandated reporting requirements and 2016 changes

know risks inherent with texting, emailing and SNS

have an awareness of scenarios from recent investigations of legal and ethical breaches by clinicians and supervisors