Registration: Suicide Prevention - In Person Training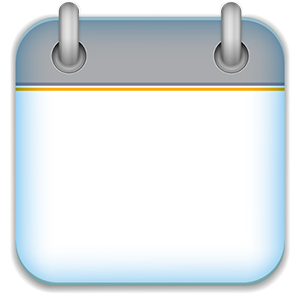 09
December
Location:
UNR Redfield Campus, 18600 Wedge Parkway, Reno, NV 89511
Presenter:
Richard Shannon, NCC, MFT, LCADC
This training will consider basic strategies in addressing suicidal thoughts and behaviors, techniques for assessing suicidal ideation and considerations for best practices in responding to these unique situations. In addition we will evaluate how suicide may or may not have impacted us personally and the role that plays in our practice. Objectives: Participants will consider intentional practices when working with all clients, unique suicide risk factors for specific populations and the potential impact of specific life events as a risk factor. Participants will become aware of the annual number of suicides and the impact on society and others. Participants will review and/or be introduced to common assessment tools. Participants will consider and review effective response strategies when suicide risk factors are identified. This course will satisfy the 2 hour Suicide Awareness/Prevention CEUs required for behavioral health workers.
This course is has been approved for CEUs by the Nevada Board of Psychological Examiners, NV19-1209CE.
Registration for this training is currently closed..