Registration: Gender-Responsive Strategies (Las Vegas) - In Person Training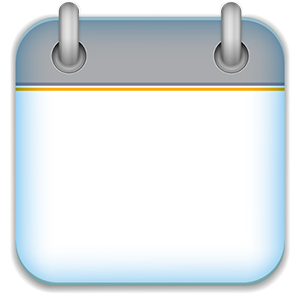 07
August
Location:
College of Southern Nevada, West Charleston Campus, 6375 W. Charleston Blvd. Las Vegas, NV 89146, Building C
Presenter:
Dr. Breanna Boppre, Ph.D.
Typically, rehabilitative practices take a generalized "gender-neutral" approach. However, such approaches do not account for the distinct treatment needs of women. Instead, gender-responsive strategies advocate for assessment and treatment to reflect the biological, psychological, and social realities specific to women. Through this workshop, participants will be introduced to gender-responsive strategies for women clients. Current research will be reviewed and practical examples of gender-responsive programming will also be provided.
Participants can expect to achieve the following learning objectives upon completion of this workshop:
· Identify women's distinct experiences related to mental health, substance abuse, and involvement in the criminal justice system
· Define and discuss the six guiding principles of gender-responsive strategies
· Assess real-world examples of gender-responsive programs
· Consider the applicability of gender-responsive strategies to one's own agency/practices