Registration: Is Medicare a Missed Opportunity In Nevada's Behavioral Health System? - In Person Training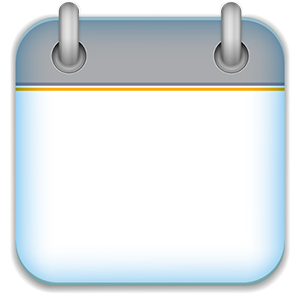 18
July
Location:
UNR Cooperative Extension Southern Area, 8050 Paradise Road, Las Vegas 89123
Presenter:
David R. Swann, MA, LCAS, CCS, NCC, LPC
Nationwide, community behavioral health providers have not impacted Medicare beneficiaries to the extent they have for Medicaid enrollees. This has often left Medicare beneficiaries with low access to behavioral health care, despite recent policy changes designed to expand access to people with behavioral health conditions age 65 and over who are dual eligible. Evidence shows that Medicare beneficiaries often have high prevalence of behavioral health conditions, including depression, substance use disorders, bipolar disorders and schizophrenia. Addressing these needs is necessary to increase the quality of life and reduce health care costs.
Learning Objectives:
Assess whether Medicare enrollees with behavioral health conditions are underserved in Nevada

Identify barriers and describe several ways to overcome the barriers that may have decreased access to kept them away from meeting the behavioral health needs of Medicare enrollees

Identify several strategies behavioral health providers in Nevada can increase access to Medicare enrollees through their centers

Identify key activities to make services to Medicare enrollees sustainable for Nevada providers