Registration: Minority Mental Health: The Disconnect (Las Vegas) - In Person Training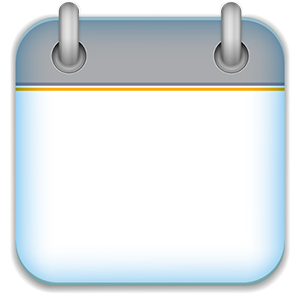 13
December
Location:
College of Southern Nevada, West Charleston Campus, 6375 W. Charleston Blvd. Las Vegas, NV 89146, Building C
Presenter:
Shameka Green, M.S. MFT
The workshop will focus on the disconnect between African Americans and Mental Health Services. Human Service Professionals will identify the disparity, increase awareness, and gain valuable culturally competent tools to better service their clients.
Learning Objectives:
1. Participants will develop an awareness of Minority Mental Health disparities from childhood to adulthood
2. Participants will become aware of barriers such as historical trauma and barriers
3. Participants will become aware of Minority Mental Health & The Justice System
4. At the end of the workshop, participants will be able to identify and utilize effective tools such as cultural competency skills to better service their clients