Registration: Supporting Women in Recovery: A Trauma -Informed Approach to Substance Use Treatment - Webinar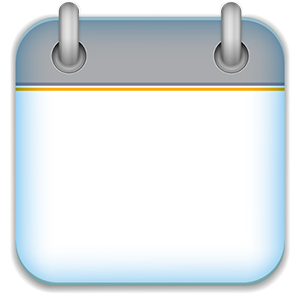 05
November
Time:
9:00 am - 10:30 am (PST)
Presenter:
Gabriela Zapata-Alma, LCSW, CADC
This webinar is co-sponsored by the National Center on Domestic Violence, Trauma and Mental Health. http://www.nationalcenterdvtraumamh.org/
Women with substance use concerns often experience unique barriers to treatment and specialized needs that go unmet within traditional treatment settings, including: experiences of trauma and intimate partner violence, co-occurring health conditions, increased economic instability, family and parenting needs, medication assisted treatment during pregnancy, and gender-specific risk factors. This trans-inclusive webinar defines what it means for services to be comprehensive, trauma-informed, and gender responsive for women; identifies issues to consider when working with women, including women who are pregnant or parenting; and discusses how to apply gender-responsive care in the delivery of behavioral health treatment and recovery services in order to improve outcomes for women and their families.
Registration for this training is currently closed..