Registration: safeTALK Suicide Awareness - In Person Training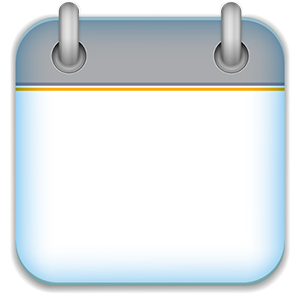 22
July
Location:
Great Basin College - Winnemucca Center, 5490 Kluncy Canyon Rd, Winnemucca, NV 89445
Presenter:
Misty Vaughan Allen, MA and Marlyn Scholl, LCSW
Please NOTE: This training is in Winnemucca. SafeTALK is a suicide alertness training for everyone. In only a few hours, you will learn how to provide practical help to persons with thoughts of suicide. Expect to leave safeTALK more willing and able to perform an important helping role for friends, family or co-workers with thoughts of suicide.
Registration for this training is currently closed..