Registration: Overview of ASAM Criteria for the Management of Client Care - Webinar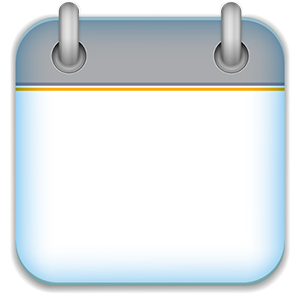 17
September
Time:
10:00 am - 11:30 am (PST)
Presenter:
Mark Disselkoen, MSSW, LCSW, LCADC
Managed care companies, treatment providers, and program evaluators use patient placement criteria to ensure that clients are placed in the appropriate level of care. This webinar will provide an overview of ASAM Criteria for clients with substance use and co-occurring disorders. Participants will learn about admission, continued service and transfer/discharge criteria for adolescents and adults. This workshop is appropriate for clinicians providing treatment for individuals with a substance use or co-occurring disorder (especially individuals preparing for the oral licensure or certification exam), social workers, marriage and family therapists and probation/parole officers. No prior background in ASAM Criteria is required.

Presenters: Mark Disselkoen, M.S., LCSW, LADC

Continuing Education Units (CEUs): 1.5
Registration for this training is currently closed..