Registration: Advanced Motivational Interviewing - In Person Training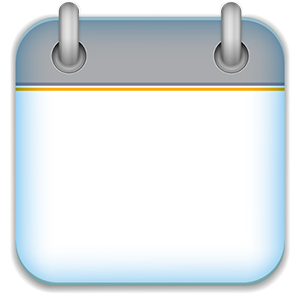 18
May
Location:
UNR Cooperative Extension Southern Area, 8050 Paradise Road, Las Vegas 89123
Presenter:
Mary Minten PhD, MFT, LCADC, CST
This one-day Advanced Motivational Interviewing training will provide participants with the opportunity to continue building upon the MI skills covered in the Introduction to MI course. The course will pay particular attention to using MI micro-skills and strategies to elicit change talk and reinforce client commitment. The training will be highly interactive and include several opportunities for practice.
At the end of the training participants will be able to:
Demonstrate 2-3 strategies for eliciting change talk
Identify change talk and reinforce it through the strategic use of the OARS
Explore goals and values with clients in a way that will enhance motivation for change
Identify barriers to an MI consistent practice