Registration: CANCELLED: Substance Abuse Prevention Skills Training (SAPST): March 16-19 - In Person Training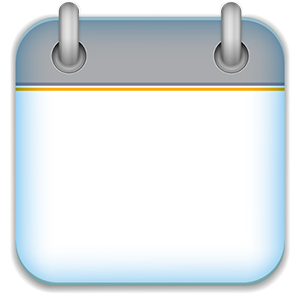 16
March
Location:
UNR Redfield Campus, 18600 Wedge Parkway, Reno, NV 89511
Presenter:
Jessica Johnson, MPH, CHES, CPS, Mandyann Eversole, CPS, & Novlette Mack, CPS
4 day workshop that takes place on March 16-19, 2020
Grounded in current research and SAMHSA's Strategic Prevention Framework, this foundational training helps practitioners develop the knowledge and skills needed to plan, implement, and evaluate effective, data-driven programs and practices that reduce behavioral health disparities and improve wellness.
AUDIENCE:
Practitioners new to the substance abuse prevention field and/or working in related disciplines.
CERTIFICATION:
Participants will receive two certificates, representing a total of 31 trainings hours. These can be submitted to participants' local credentialing authority toward prevention certification or re-certification.
LENGTH:
4 days (in-person) plus 5 hours online
LEARNING OBJECTIVES:
Define behavioral health and its relationship to substance misuse
Describe the Strategic Prevention Framework, SAMHSA's five-step planning model
Identify the needs of vulnerable populations in order to improve cultural competency and more effectively address behavioral health disparities
Discuss effective approaches to collaborating across sectors to sustain prevention outcomes
TRAINING CONTENT:
Introduction to Substance Abuse Prevention: Understanding the Basics (online)

Basic terminology and facts
History of substance use and prevention in the U.S.
Addiction and the brain
Effects and health risks of alcohol, tobacco, and other drugs

Setting the Foundation: From Theory to Practice (in-person)

Behavioral health
Institute of Medicine's Continuum of Care
Public health approach
Risk and protective factors
Developmental perspective

Application: SAMHSA's Strategic Prevention Framework (in-person)

Assessment, capacity, planning, implementation, and evaluation
Cultural competence, sustainability
IMPORTANT NOTE: Completeion of the free Pre-SAPST workshop is a prerequisite to this course. Please create an account and register for the Introduction to Substance Abuse Prevention: Understanding the Basics training with the following link: https://healtheknowledge.org/course/search.php?search=Introduction+to+Substance+Abuse+Prevention
Registration for this training is currently closed..