Registration: A Providers Introduction to Substance Use Disorder Treatment for LGBT Individuals - In Person Training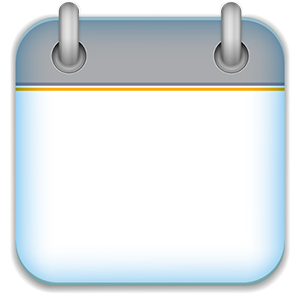 22
January
Location:
UNR Redfield Campus, 18600 Wedge Parkway, Reno, NV 89511
Presenter:
Andrew Kurtz, MA, LMFT
This full-day training is intended for any provider in contact with LGBT individuals, including MH and SUD clinicians, HIV providers, State, Local and County governments employees, Primary care providers, Public health practitioners, Prevention specialists, Community based organizations, School teachers and counselors. The training includes an introduction to key terms and concepts (such as gender identity and sexual orientation), treatment considerations for clinical work, and addressing the specific needs of lesbian, gay, bisexual, and transgender individuals.
At the conclusion of the training, participants will be able to:
Identify two factors that might contribute to substance use among LGBT clients.
Identify two barriers for health screening and check-ups for LGBT clients.
Identify two health issues/behaviors for which LGBT clients have a higher risk.
Identify two ways service providers can create affirming environments for people
Identify one treatment approach that has been shown effective with LGBT populations.
Define "cultural humility" and explain how it differs from "cultural competency."
Identify two strategies for creating culturally affirming interactions.
This workshop has been brought to you in part by the Pacific Southwest Addictions Technology Transfer Center (PSATTC). For more information visit their website at https://attcnetwork.org/centers/pacific-southwest-attc/home.
Registration for this training is currently closed..