Registration: CANCELLED: Effective Techniques for Handling Conflict - In Person Training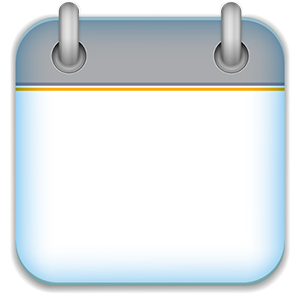 23
March
Location:
UNR Cooperative Extension Southern Area, 8050 Paradise Road, Las Vegas 89123
Presenter:
Monica Kales, Executive Director, Neighborhood Mediation Center and Dawn Rafferty, Rafferty Consulting LLC.
This training will offer the attendee techniques for handling conflict effectively and creatively by incorporating heightened self-awareness of one's own conflict style and the styles of others with specific communication skills. These skills are designed to manage or resolve disputes between co-workers, clients and others that may or may not include highly emotive, escalated individuals. This is an interactive workshop that will include lecture, individual and group exercises with group participation highly encouraged by the instructors.
Registration for this training is currently closed..