Registration: LADC/CADC Test Prep: How to Prepare for the Written and Oral Exam in Nevada - In Person Training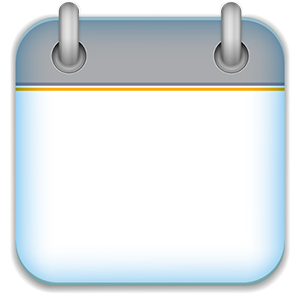 21
February
Location:
UNR Redfield Campus, 18600 Wedge Parkway, Reno, NV 89511
Presenter:
Agata Gawronski MSW, LADC and Paula Lopez Hlade, MA, LADC
This is a one-day workshop that will help attendees prepare for the written and oral exam for Certification or Licensure as an Alcohol and Drug Counselor in Nevada. Participants should be nearing the end of their internship hours, be preparing for examination, and be skilled and knowledgeable with patient placement criteria, the DSM-5, and treatment planning. We will discuss the relationship between diagnosis, levels of care, treatment planning, and ethics. Attendees will gain helpful tips to keep in mind when studying and understand what to expect when testing.
Note: Attendees are encouraged to bring their ASAM and DSM-5 manuals as practice case scenarios will be given and discussed. Supervisors are also welcome.
Registration for this training is currently closed..