Registration: Psychopathology and DSM-5: A Diagnostic Refresher for Clinicians - In Person Training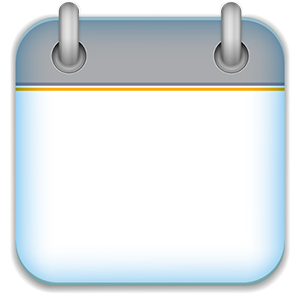 21
May
Location:
UNR Redfield Campus, 18600 Wedge Parkway, Reno, NV 89511
Presenter:
Jennifer Ross, PhD, MFT, LADC
The DSM-5 offers a framework for diagnosing mental disorders that helps mental health and medical professionals speak the same language when coordinating comprehensive care for clients. This course will review the major diagnostic categories in the DSM-5 and utilize case reviews to highlight the nuances in the diagnostic process that can help clinicians more clearly assess and accurately diagnose. Note: This workshop is a refresher for Masters-level (and above) clinicians or medical professionals who wish to hone their diagnostic skills and gain a deeper understanding of DSM-5. A basic understanding of mental disorders and the assessment process is a recommended prerequisite.