Registration: Psychological First Aid: Helping Others in Times of Stress - Webinar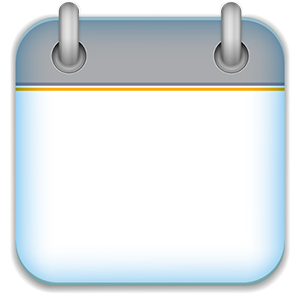 13
April
Time:
1:00 pm - 3:00 pm (PST)
Presenter:
Danel Lipparelli, American Red Cross
Unfortunately this webinar and the waitlist have reached capacity.
If you are interested, the American Red Cross does offer an online course. You can sign up for that here https://casatunr.wufoo.com/forms/prsol1f1el0k8v/.
This Webinar Training takes Place over 2 days.
April 13 and April 14 from 1:00 pm - 3:00 pm on both days. You must attend both days to earn full credit. Partial credit will not be given.
Psychological First Aid:
Description: This instructor-led course provides a framework for understanding the factors that affect stress responses. The course introduces the principles of psychological first aid and guidelines for when to refer to a Mental Health professional. Learn how to assist individuals in the immediate aftermath of disaster.
Purpose: The purpose of this training is to further understand how and when to provide Psychological First Aid in the immediate aftermath of a disaster event. This training will provide instruction on how to provide basic care, comfort and support to individuals, colleagues, students and community members who are experiencing disaster-related stress.
Learning Objectives:
Upon completion of this workshop, participants will be able to:
· Recognize the signs of stress in clients, co-workers, students and themselves. [Identify the five early intervention principles].
· Provide immediate support to people who may be experiencing stress by using psychological first aid principles.
· Describe the 8 strategies (Core Actions) of psychological first aid.
· Adapt psychological first aid in diverse settings with different populations (clients, students, colleagues, community members).
· Obtain Disaster Mental Health support for clients, students, co-workers, community members and themselves, when needed.
Audience: licensed behavioral health professionals in Nevada, Washoe County School District Faculty, Staff and Personnel & Parents and Community Members
Prerequisites: None
Length: 4 hours. Participants must attend the entire course and complete classroom activities to earn a certificate of completion.
Registration for this training is currently closed..