Registration: Foundations for Working with Clients in Treatment and Recovery - Webinar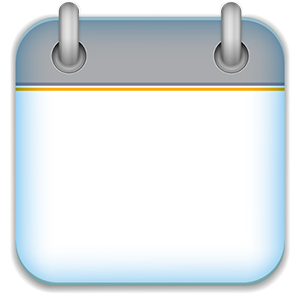 28
May
Time:
11:00 am - 12:30 pm (PDT)
Presenter:
Jamee Millsap, MA, LADC-S & Amanda Hankins, CADC-S
This course is designed to build knowledge and address some of the common challenges that arise from working with clients in treatment and recovery from drug and alcohol misuse.
Some of the topics will include recovery language, building rapport with new clients, overview of commonly misused substances (prevalence, trends, and terminology), co-occurring disorders, addressing relapse, reducing barriers, understanding harm reduction and what defines success in treatment and in recovery.
Attendees will leave with a better understanding of how to effectively work with this population and with knowledge on how to confront common challenges with confidence that their interventions are benefitting their clients.
Learning Objectives:
Understand the impact of stigma in relation to SUD
Review person first language concepts
Learn the importance and steps of discussing assessment results
Discuss how to establish a therapeutic relationship with clients
Learn effective referral and case management strategies
Understand methods to overcome barriers to treatment
Review components of developing realistic expectations of clients
Learn how to address relapse or continued use with clients
Become familiar with commonly used drugs and common co-occurring disorders
Understand the purpose, practical use of and benefits of harm reduction
Define success in drug and alcohol treatment and recovery
Understand the process of discharge planning
Registration for this training is currently closed..