Registration: Management of Benzodiazepine Disorder - Webinar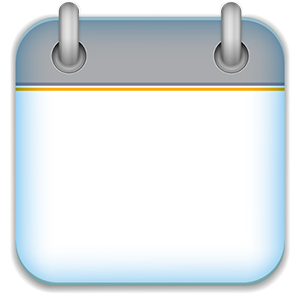 14
December
Time:
9:00 am - 12:00 pm (PST)
Presenter:
Candy Stockton-Joreteg, MD, FASAM
Learning Objectives
At the end of this webinar, participants should be able to:
1. Distinguish between benzodiazepine dependence and benzodiazepine use disorder
2. Appropriately use diagnostic criteria for benzodiazepine use disorders
3. Be familiar with the pharmacology of benzodiazepines
4. Understand risk factors for developing benzodiazepine use disorder
5. Describe benzodiazepine withdrawal
6. List common treatment options including the Ashton method for tapering
7. Understand how other substances, including opioids, interact with benzodiazepines
8. Respond to common liability concerns with appropriate documentation
9. Understand the risks associated with MAT Treatment and benzodiazepines
Note: This webinar was originally scheduled for September 21, 2020 but has been rescheduled for December 14, 2020.