Registration: Motivational Interviewing Online Series - Webinar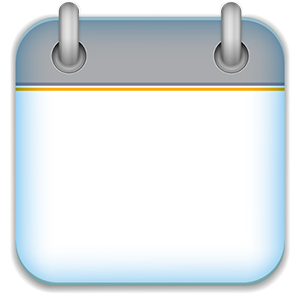 28
August
Time:
12:00 PM - 3:00 PM PST
Presenter:
Mary Minten, PhD, MFT, CST, LCADC
SOLD OUT: This course is currently sold out. Please follow this link to join the wait list: https://casatunr.wufoo.com/forms/motivational-interviewing-online-series-wait-list/.
4-Week Live Online Webinar Series
August 28 - September 18, 2020 | Every Friday | 12:00-3:00 pm PST
This 12 hour online webinar series will take place over four weeks and will introduce participants to the theory, spirit, four processes, and key strategies of Motivational Interviewing (MI). Particular attention will be paid to using MI basic skills and support clients in moving through the change process to identify and reach their goals. Participants will have a number of opportunities for practice and skills development through the use of role-plays, real-plays, and interactive group exercises. Video and live demonstrations will also be used to enhance the learning process. The training will be highly interactive and include several opportunities for practice.
At the end of the training participants will be able to:
Demonstrate 2-3 strategies for supporting client's change process.
Identify change talk and reinforce it through the strategic use of the OARS
Explore goals and values with clients in a way that will enhance motivation for change
Identify barriers to an MI consistent practice
Continuing Education Units (CEUs): 12
Note: Participants must attend every week in order to earn the full 12 Continuing Education Units (CEUs). No partial credit will be issued.
Registration for this training is currently closed..