Registration: Bipolar Disorder: Integrative Treatment Strategies for Lasting Recovery and Stabilization - Webinar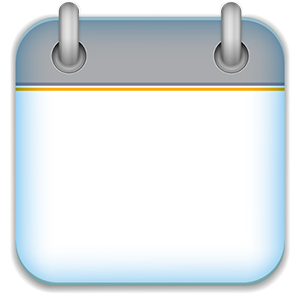 15
September
Time:
9:00 am - 12:00 PM PST
Presenter:
Catherine Ann Ness, MA, LCPC
For too long "take your medication" has been the preferred treatment for clients struggling with Bipolar Disorder. This approach is not sufficient. Clients with Bipolar Disorder continue to rank highest in suicide rates and overall premature deaths. This statistic is partly to blame by the paucity of information available to practitioners on how to manage clients struggling with Bipolar Disorder. If you are frustrated by the recurrence of mood swings, hospitalizations, lack of treatment compliance or feeling stuck in treating your clients with Bipolar Disorder, this presentation is for you.
There is finally an integrative approach that combines the most promising researched based theories into a cohesive treatment guideline that allows therapy to be catered to an individual's specific strengths and needs. Proceeding from a wholistic approach, this treatment goes beyond mood management by evaluating and managing changes in social skills, cognitive functioning and overall health. Although these considerations are frequently overlooked, they are nonetheless integral to allowing clients to manage their symptoms, increase their level of functioning, and improve their outlook on life.
You will be provided with tangible interventions that are both preventative and sensitive to your client's current mood state. In addition, you will be provided with information about differential diagnosis, prognostic indicators, and how to manage co-occurring disorders. This seminar will allow you to go beyond "supportive therapy" and help you assist your clients in regaining control of their mood and life direction.
Learning Objectives:
Differentiate Bipolar Disorder from similar or comorbid disorders (ADHD, Substance Disorder, Personality Disorders and Schizoaffective Disorder)
Learn effective and tangible interventions to prevent mood swings
Establish a protocol for clients experiencing extreme mood states
Identify prognostic indicators and how this impacts course of treatment
Create effective individualized treatment plans based on client's strengths and personal needs
Develop specific strategies to manage Bipolar Disorder and co-occurring Substance Disorders or co-occurring Borderline Personality Disorder
Registration for this training is currently closed..