Registration: Confidentiality & Privacy for Behavioral Health Providers - Webinar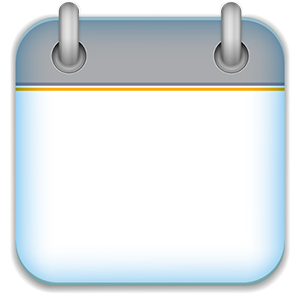 10
December
Time:
10:00 am - 1:00 pm PST
Presenter:
Mark Disselkoen, MSSW, LCSW, LCADC
This six hour webinar takes place over two 3-hour sessions on November 19, 2020 & December 10, 2020 from 10:00 AM - 1:00 PM PST each day.
The webinar will cover Federal Drug and Alcohol Confidentiality Law (
42 CFR Part 2
) and the Health Insurance Portability And Accountability Act (HIPAA). The training will provide information on which programs must comply with Federal Privacy Laws and under which circumstances, and to understand the interplay between the Federal Laws Governing Confidentiality Substance Use Treatment Patient Records and the Health the Health Insurance Portability and Accountability Act (HIPAA). Additionally, Nevada specific Privacy Laws will be explored and reviewed in light of Federal Privacy requirements. Finally, a summary of recent revisions to the Federal Laws will be reviewed.
Registration for this training is currently closed..