Registration: Clinical Supervision Refresher For Nevada Clinicians - Webinar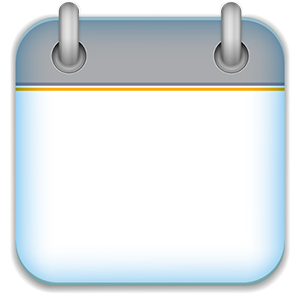 12
October
Time:
9:00 am - 1:00 PM PST
Presenter:
Trudy Gilbert-Eliot, PhD, LMFT, LCADC
This 6 hour Clinical Supervision refresher webinar includes a two-hour pre-homework assignment and 4 hours of live online learning for a total of 6 CEUs. The training focuses on the concepts taught and standards discussed in the Clinical Supervision initial training. Supervisors will practice skills to help shape the delivery of high quality, effective clinical services to those seeking assistance for substance use disorders. This training is aimed at preparing clinical supervisors to observe job performance, provide feedback and coaching, prioritize learning needs, develop achievable learning objectives, and continue monitoring performance to assess effectiveness. It is very interactive and heavy on case scenarios and ethics.
Important Notes:
This webinar is intended for existing Clinical Supervisors in Nevada seeking to renew their license. Clinicians looking to become a new Clinical Supervisor in Nevada should register for the Clinical Supervision for Alcohol and Drug Counselors ONLINE September 23 - November 4, 2020 at https://training.casat.org/products/1329.
This course includes two-hour pre-homework assignment which will be sent by email upon registration. The pre-homework assignment must be completed prior to the live webinar on October 12, 2020.
Registration for this training is currently closed..