Registration: Risk, Needs, Responsivity Model for Treatment Courts - Webinar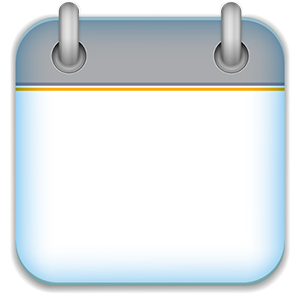 20
November
Time:
9:00 am - 12:00 PM PST
Presenter:
Darcy Davis, PhD, MSW
Risk-need-responsivity theory is based primarily on theories of behavioral psychology and is intended to support efforts at crime prevention through providing services targeted towards individual criminogenic risk factors. The Risk Principle involves matching the level of service to the individuals risk to reoffend. There is a growing support in the research for reserving treatment resources for high risk offenders. The Need principle involves assessing each person for known criminogenic needs and target treatment based on their most salient needs. The Responsivity principle involves maximizing the potential success of rehabilitative intervention by providing cognitive behavioral treatment and tailoring the intervention to the learning styles, secondary needs, motivation, and strength of the offender.
Continuing Education Units: 3 CEUs
This training is approved for CEUs by the following professional organizations:
National
National Association of Alcohol & Drug Abuse Counselors (NAADAC)
National Board for Certified Counselors (NBCC)
International Certification & Reciprocity Consortium (IC&RC)
Note: CASAT has been approved by NBCC as an Approved Continuing Education Provider, ACEP No. 6492. Programs that do not qualify for NBCC credit are clearly identified. CASAT is solely responsible for all aspects of the programs.
Nevada
Nevada Board of Examiners for Alcohol, Drug, & Gambling Counselors
Nevada State Board of Nursing
Board of Examiners for Marriage and Family Therapists and Clinical Professional Counselors
State of Nevada Board of Examiners for Social Workers
Registration for this training is currently closed..