Registration: Cultural Competency for Counselors & Professional Helpers - Webinar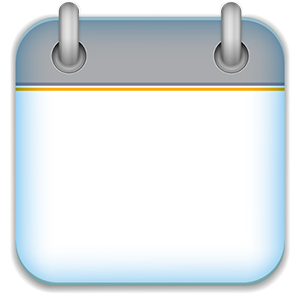 09
April
Time:
12:00 PM - 3:00 PM Pacific Time
Presenter:
Roberta Miranda, M.S., LCADC, CPC, ACS, NCC
This workshop will invite helpers to explore current best practices related to cultural competency and multicultural counseling. Workshop topics will focus on helping providers promote self-awareness, adhere to ethical standards of care, and enhance relationships and professional work with clients, supervisors, and supervisees.
Objectives:
To identify terms of multicultural care and levels of cultural competency including: cultural knowledge, cultural awareness, and cultural sensitivity.

To explore conceptual frameworks for multicultural counseling.

To identify multi-cultural activities/interventions that can be implemented in personal and professional practice (including online services).
Continuing Education Hours: 3 CEUs
This training is approved for CEUs by the following professional organizations:
National
National Board for Certified Counselors (NBCC)
International Certification & Reciprocity Consortium (IC&RC)
Nevada
Nevada Board of Examiners for Alcohol, Drug, & Gambling Counselors
Nevada State Board of Nursing
Board of Examiners for Marriage and Family Therapists and Clinical Professional Counselors
State of Nevada Board of Examiners for Social Workers
Presentation materials are not for reproduction or distribution without specific written authorization.The opinions, findings, conclusions, and recommendations expressed in our courses are those of the author(s) and do not necessarily represent the official views of CASAT.