Registration: Neuroscience of Substance Use Disorders/What is an OUD - Webinar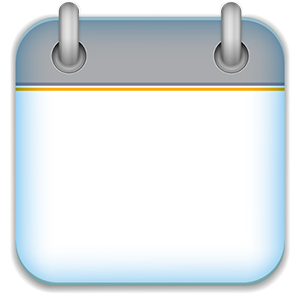 12
March
Time:
9:00 am - 10:30 am (PST)
Presenter:
Mark Disselkoen, MSSW, LCSW, LCADC
The last twenty years produced a clearer understanding about substance use disorders and how the brain impacts human behavior and decision-making. This training summarizes the most current neuroscientific research about substance use disorders - research that explains how the brain constructs pleasurable experiences, what happens when this process goes wrong, and why this can have a dramatic impact in our ability to make proper choices and experience lasting recovery. Course Outline: The Disease Model related to substance use, the progression of the Disease related to a person. Neuroscience: The Current, Working Theories of problem use and Evidence Based Treatment approaches related to substance use.
This training was supported, in part, by a grant 90EJSG0045-01-00 from the
Administration for Community Living, U.S. Department of Health and Human Services
(DHHS). Grantees carrying out projects under government sponsorship are encouraged to
express freely their findings and conclusions. Therefore, points of view or opinions do not
necessarily represent official Administration for Community Living or DHHS policy