Registration: Motivational Interviewing Online Series - Webinar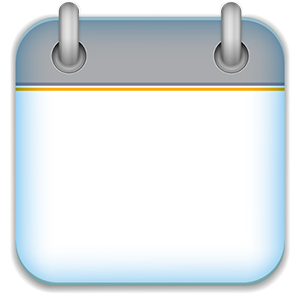 04
June
Time:
12:00 PM - 3:00 PM Pacific Time
Presenter:
Mary Minten, PhD, MFT, CST, LCADC
4-Week Live Online Webinar Series
June 4 - 25, 2021 | Every Friday | 12:00 PM - 3:00 PM Pacific Time
This 12 hour online webinar series will take place over four concsecutive weeks and will introduce participants to the theory, spirit, four processes, and key strategies of Motivational Interviewing (
MI
). Particular attention will be paid to using a couple of the
MI
basic skills and will discuss ways to support clients in identifying and reaching their goals. Participants will have some opportunities for practice and skills development through the use of role-plays, real-plays, and interactive group exercises. Video and live demonstrations may be used to enhance the learning process. The training will be highly interactive and include several opportunities for practice.
At the end of the training participants will be able to:
Demonstrate 1-2 strategies for supporting client's change process
Identify change talk and reinforce it through the use of reflections.
Respond effectively to clients with low motivation for change.
Explore concerns about and reasons to change to support clients' change process.