Registration: Golden Thread Webinar Series - Webinar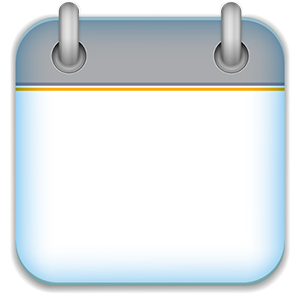 01
June
Time:
10:00 AM - 11:30 PM (PST)
Presenter:
Amanda Hankins, CADC-S, Jamee Millsap, MA, LADC, LADC-S, & Nick Tangeman, MSW, LADC-S
5-Week Live Online Webinar Series
June 1-29, 2021 | Every Tuesday| 10:00 AM - 11:30 AM Pacific Time
Clear and concise clinical documentation is an essential component of the treatment of mental health and substance use disorders. This training will provide participants with an understanding of the "Golden Thread" concept of clinical documentation, and the skills to apply it to assessments, treatment plans, progress notes, continued assessment reviews and discharge summaries. Application of this concept can not only improve documentation, but can lead to a more client-centered and clinically-driven approach to care.
Educational Objectives:
Be able to conceptualize how the Golden Thread concept applies to a client's whole length of treatment from intake assessment through discharge.
Apply the Golden Thread concept to their own work in substance use disorder treatment, through use of case studies and active participation in the training.
Improve clinical documentation related to assessments, treatment plans, progress notes and discharge summaries.
Supplement foundational knowledge related to ASAM assessments, risk ratings and levels of care recommendations.
Supplement foundational knowledge related to DSM 5 diagnostic criteria for substance use disorders.
Supplement foundational knowledge related to treatment planning, referrals and discharge planning.
What to Expect:
This this 10 hour online webinar series will take place over five consecutive weeks, every Tuesday from 10:00 AM - 11:30 AM.
Each week assignments will be given and participants will be expected to complete the homework prior to the next session in order to receive full participation.
Participants must attend every week in order to earn the full 10 Continuing Education Units (CEUs). No partial credit will be issued.
One (1) absence will be permitted with a valid excuse. Participants will be required to contact CASAT Training in order to schedule a makeup session.