Registration: Addiction Among the Aging - Webinar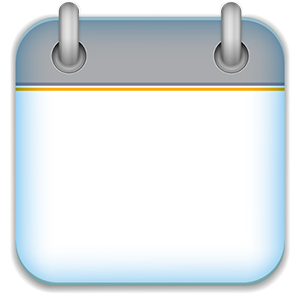 15
June
Time:
8:00 am - 11:00 am (PST)
Presenter:
Teresa Sacks, M.P.H.& Angela Broadus, PhD, CPS
Note: This webinar takes place over 2 days, June 15, 2021 and June 16, 2021 from 8:00 am - 11:00 am (PST).
Addictions among the aging are a serious public health concern often referred to as an "Invisible Epidemic." Too often warning signs of addiction are misinterpreted as signs of aging or other age-related conditions. This webinar series will provide you with the fundamentals necessary to serve your elder clients.
Learning Objectives:
By the end of this webinar series, participant should be able to:
Describe the prevalence & problem of addiction in older adults including the impact ageism has on older adults.
List at least two process addictions common among older adults and describe why these can be more harmful to older than younger adults.
Describe the brain's reward system and explain how age influences the brain's responses to substances.
List at least four risk and four protective factors for older adults.
List at least four intervention and treatment considerations when working with older adults.