Registration: Addiction Among the Aging 2-Part Webinar | June 15 & 16, 2021 - Webinar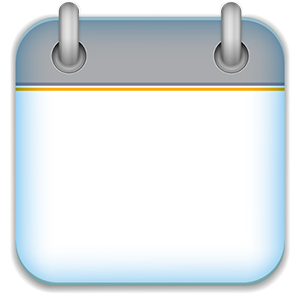 15
June
Time:
8:00 am - 11:00 am (PST)
Presenter:
Teresa Sacks, M.P.H.& Angela Broadus, PhD, CPS
Please Note: This webinar takes place over 2 days, June 15, 2021 and June 16, 2021 from 8:00 am - 11:00 am (PST). Participants must attend both parts in order to earn the full Continuing Education Units (CEUs). No partial credit will be issued.
Addictions among the aging are a serious public health concern often referred to as an "Invisible Epidemic." Too often warning signs of addiction are misinterpreted as signs of aging or other age-related conditions. This webinar series will provide you with the fundamentals necessary to serve your elder clients.
Learning Objectives:
By the end of this webinar series, participant should be able to:
Describe the prevalence & problem of addiction in older adults including the impact ageism has on older adults.
List at least two process addictions common among older adults and describe why these can be more harmful to older than younger adults.
Describe the brain's reward system and explain how age influences the brain's responses to substances.
List at least four risk and four protective factors for older adults.
List at least four intervention and treatment considerations when working with older adults.
Continuing Education Units: 6 CEUs
This training is approved for CEUs by the following professional organizations:
National
National Association of Alcohol & Drug Abuse Counselors (NAADAC)
National Board for Certified Counselors (NBCC)*
International Certification & Reciprocity Consortium (IC&RC)
*CASAT has been approved by NBCC as an Approved Continuing Education Provider, ACEP No. 6492. Programs that do not qualify for NBCC credit are clearly identified. CASAT is solely responsible for all aspects of the programs.
Nevada
Nevada Board of Examiners for Alcohol, Drug, & Gambling Counselors
Nevada State Board of Nursing
Board of Examiners for Marriage and Family Therapists and Clinical Professional Counselors
State of Nevada Board of Examiners for Social Workers
Nevada Certification Board (PRSS, CHW & Prevention)
Presentation materials are not for reproduction or distribution without specific written authorization.The opinions, findings, conclusions, and recommendations expressed in our courses are those of the author(s) and do not necessarily represent the official views of CASAT.
Registration for this training is currently closed..