Registration: Medication Assisted Treatment Overview - Webinar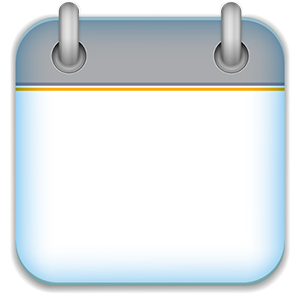 26
May
Time:
2:00 pm - 3:00 pm (PST)
Presenter:
Amanda Hankins, CADC-S & Jamee Millsap, MA, LADC, LADC-S
Medication Assisted Treatment is now considered the gold standard for treating Opioid Use Disorders. This training will provide an overview of medication assisted treatment. The myths and facts surrounding MAT will be discussed. Information will be given on the pros and cons of using medication in treatment. Participants will learn about the three medications commonly used to treat Opioid Use Disorders. Attendees will know when and how to refer someone to treatment. Resources for getting more information and assistance will be provided.
Learning Objectives:
Gain an overview of Medication Assisted Treatment
Understand the pros and cons of Medication Assisted Treatment
Describe the common medications used treat Opioid Use Disorders
Know the myths and facts regarding Medication Assisted Treatment
Learn when and how to refer someone to Medication Assisted Treatment
Identify where to get help
This training was supported, in part, by a grant 90EJSG0045-01-00 from the Administration for Community Living, U.S. Department of Health and Human Services (DHHS). Grantees carrying out projects under government sponsorship are encouraged to express freely their findings and conclusions. Therefore, points of view or opinions do not necessarily represent official Administration for Community Living or DHHS policy.
Presentation materials are not for reproduction or distribution without specific written authorization.The opinions, findings, conclusions, and recommendations expressed in our courses are those of the author(s) and do not necessarily represent the official views of CASAT.
Continuing Education Units: 1 CEUs
This training is approved for CEUs by the following professional organizations:
National
National Association of Alcohol & Drug Abuse Counselors (NAADAC)
National Board for Certified Counselors (NBCC)*
International Certification & Reciprocity Consortium (IC&RC)
*CASAT has been approved by NBCC as an Approved Continuing Education Provider, ACEP No. 6492. Programs that do not qualify for NBCC credit are clearly identified. CASAT is solely responsible for all aspects of the programs.
Nevada
Nevada Board of Examiners for Alcohol, Drug, & Gambling Counselors
Nevada State Board of Nursing
Board of Examiners for Marriage and Family Therapists and Clinical Professional Counselors
State of Nevada Board of Examiners for Social Workers
Nevada Board of Psychology - PENDING