Registration: Signs & Symptoms - Webinar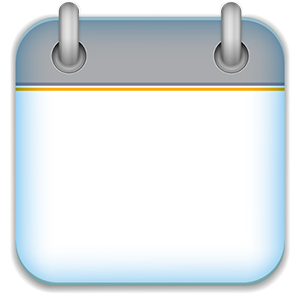 07
November
Time:
10:00 am - 11:30 am PST
Presenter:
Mark Disselkoen, MA, LCSW
This presentation will provide participants with an understanding and working knowledge of addiction. The basics of psychopharmacology and physical and psychological dependency will be included. Emphasis will be on signs and symptoms use patterns, complications, and management/treatment associated with specific substances.
Registration for this training is currently closed..