Registration: Enhancing Outcomes For Reluctant Clients With Challenging Issues - In Person Training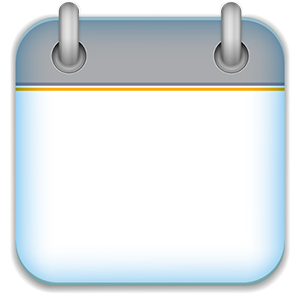 12
April
Location:
UNR Cooperative Extension Southern Area, 8050 Paradise Road, Las Vegas 89123
Presenter:
Saul Singer, MFT, LCADC
Practice-based evidence and evidence-based practice applications in Mental Health Therapy, Addiction Counseling and Child Welfare Interventions. Efficacious strategies and neurolinguistic approaches for mandated clients; low resource and vulnerable high-risk clients and families; co-occurring disorders; client-families with histories of addiction, abuse and neglect; and clients from the spectrum of cultural and socio-economic backgrounds. Clinical processes include methods to enhance the therapeutic alliance, foster cooperation, build hope, set goals and improve outcomes.
Registration for this training is currently closed..