Registration: Advanced Practice with Transgender and Genderqueer Clients - In Person Training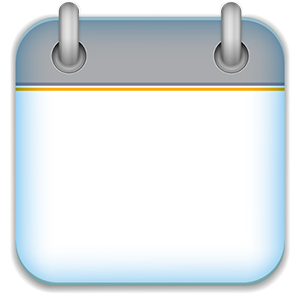 18
May
Location:
UNR Redfield Campus, 18600 Wedge Parkway, Reno, NV 89511
Presenter:
Michael Kuffel, MA and Mary Minten, PhD
Too often the healthcare providers have been gatekeepers and sources of harm with transgender and genderqueer (TGNC) people. As such, competent and compassionate care can have a significant personal and social impact. This workshop is for all providers who want to support and advocate for TGNC people's well being. We will review basics, challenge myths, and highlight common misconceptions and missteps. We will discuss tasks such as building and maintaining rapport and therapy tasks during transition and post-transition. We will cover de-transition and re-transition experiences. We will model how to initiate and work with sensitive topics (harm from other providers, history of trauma, substance use, sexual health strengths and concerns, fertility and reproduction, etc.) We will include tips on writing standards of care letters as a form of advocacy and supporting genderqueer individuals' unique needs in the healthcare system. We will weave in intersectionality of identities such as race, class, age, sexual orientation, ability, religion, and mental health concerns, alongside gender identity. We will present case studies, model and practice application of clinical skills, and have some fun. As facilitators, we represent both ally and genderfluid perspectives and we are committed to sharing our work including our own missteps and challenges.
Registration for this training is currently closed..