Registration: Post-Traumatic Stress Disorder - In Person Training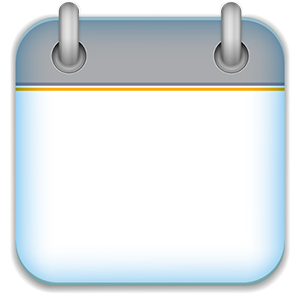 02
April
Location:
UNR Cooperative Extension Southern Area, 8050 Paradise Road, Las Vegas 89123
Presenter:
Adam C. Bradford, PsyD., Clinical Psychologist, PTSD Clinical Team, VA Sierra Nevada Health Care System
This workshop will provide an in-depth understanding of Post-Traumatic Stress Disorder. Sessions will focus on etiology and diagnosis, evidence based treatments, co-occurring problems, and measurement based care. Participants will learn how to accurately diagnose PTSD, understand the brain based reactions to trauma, and how to distinguish these from other possible diagnoses. Participants will also learn about the purpose and use of evidence based treatments and how these successfully reduce/eliminate the symptoms of PTSD. This workshop will also educate participants on co-occurring problems related to PTSD and focus on useful treatments available to manage/reduce these symptoms, including in-patient care and pharmacotherapy. Finally, participants will also be able to identify useful measures that guide treatment and confirm Sx reduction.
Registration for this training is currently closed..