Registration: Brief, Solution Oriented Family Therapy - In Person Training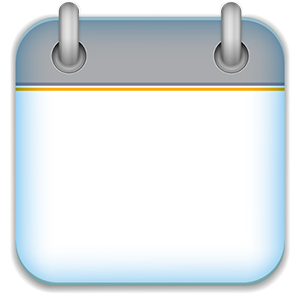 17
May
Location:
Redfield Campus BLDG B (TMCC extension), 18600 Wedge Parkway, Reno, NV 89511
Presenter:
Saul Singer, MFT, LCADC
Note: This training is for Rural Clinics Staff only This is a two-day workshop that will take place on May 17 and 18, 2018. In person in Reno. Video feed to Elko, Ely, Winnemucca, Fallon, Pahrump Brief, Solution Oriented Family Therapy (B SOFT) has practice-based-evidence and evidence-based practice applications in Mental Health, Child Welfare and Addiction Counseling. Interventions involve identifying client strengths and eliciting goals and solutions through a clinical process that is within the scope of practice for Addiction Counselors. Counseling modality can be individual or family. Effective strategies for Mandated Clients and High-Risk, Low-Resource populations. Workshop includes counseling practice scenarios and report writing strategies.
Registration for this training is currently closed..