Registration: Suicide Assessment - In Person Training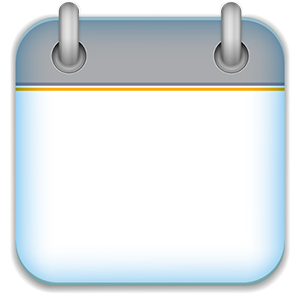 20
April
Location:
UNR Redfield Campus, 18600 Wedge Parkway, Reno, NV 89511
Presenter:
Steve Nicholas, Ed.D., MFT, NCC
In the Surgeon General's 2012 National Strategy for Suicide Prevention: Goals and Objectives for Action she emphasized the importance of instituting "training for all health, mental health, substance abuse and human services professionals concerning suicide risk assessment and recognition, treatment, management, and aftercare interventions." This workshop is designed to provide a greater understanding of suicide. Objectives: define basic terms related to suicidality; be familiar with suicide-related statistics; describe the phenomenology of suicide; demonstrate understanding of risk and protective factors; understand the link between mental health and substance use diagnoses and suicide; screening questions.
Registration for this training is currently closed..