Registration: Alternative Pain Management and Recovery Strategies - In Person Training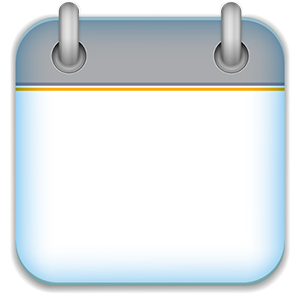 12
June
Location:
UNR Redfield Campus, 18600 Wedge Parkway, Reno, NV 89511
Presenter:
Michelle Roberts, PhD
In this workshop, participants will learn strategies to help clients deal with chronic pain, insomnia, depression, and anxiety. Strategies will include breathing techniques, mindfulness tools, stress reduction, body movement techniques and referral sources. The curriculum will cite recent neurological research pertaining to these strategies. The curriculum will also include the populations of adolescents, and ageing members of our society. Learning objectives: Participants will learn at least 3 strategies to offer to their clients during challenging and/or high stress situations. Participants will learn about community resources as well as other published and online resources.
Registration for this training is currently closed..