Registration: Advanced Situational Ethics for Clinicians and Supervisors (Reno) - In Person Training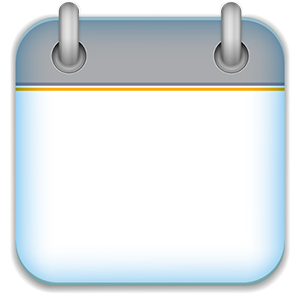 11
October
Location:
UNR Redfield Campus, 18600 Wedge Parkway, Reno, NV 89511
Presenter:
Saul Singer, MFT, LCADC
Ethical standards, administrative regulations, and statutory requirements for Alcohol and Drug, Marriage and Family, and Social Work Clinicians and Supervisors will be summarized. Solutions for enhancing the client alliance, maintaining professional boundaries, and complying with best practice standards will be offered. Scenarios with actual legal and ethical breaches from complaints against clinicians and supervisors will be discussed and processed.
Registration for this training is currently closed..