Registration: Clinical Supervision Refresher - In Person Training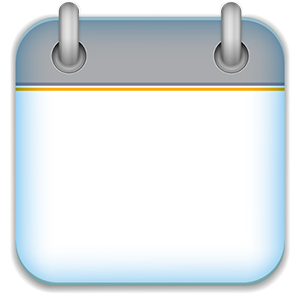 16
November
Location:
UNR Cooperative Extension Southern Area, 8050 Paradise Road, Las Vegas 89123
Presenter:
Oscar Flores Sida, MS, NCC, LCPC, LCADC, CPGC
Attendance at the Clinical Supervision two-day training is a prerequisite. This one-day Clinical Supervision in-person training focuses on the concepts taught and standards discussed in the Clinical Supervision two-day training. Supervisors will practice skills to help shape the delivery of high quality, effective clinical services to those seeking assistance for substance use disorders. This training is aimed at preparing clinical supervisors to observe job performance, provide feedback and coaching, prioritize learning needs, develop achievable learning objectives, and continue monitoring performance to assess effectiveness.
Registration for this training is currently closed..